VP Ourense Interiorismoroom
Parq. Empr. Pereiro de Aguiar, V. comercial, N7.
32792 Pereiro de Aguiar. Ourense. Spain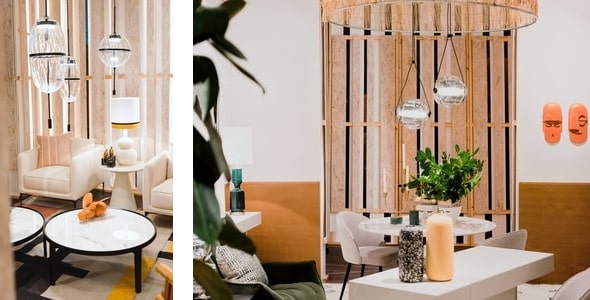 ALREADY A CUSTOMER?
---
Enter your account with your passwords to have all the information in our catalog
Access my account
ARE YOU PROFESSIONAL?
---
Our company works only with professionals in the decoration, interior design and architecture sectors.
Register and access the information in our updated catalog and price information.
Once registered, we will contact you to provide you with access codes.
ARE YOU PARTICULAR?
---
VP Interiorismo collaborates directly with stores, architects and professionals in the decoration and interior design sector. If you want to know where you can find our products, get in touch with us and we will help you.
What does VP interior design offer you?
Products available on the web
Countries where we collaborate
International fairs per year
Professional client, interior design, decoration and architecture
If you still don't,
you have decided,
go on
getting to know us
Home