VP INTERIORISMO AT THE FAIR MAISON&OBJET 19 | 23 JANUARY 2023
VP MAISON&OBJET. PARIS
Once again MAISON&OBJET becomes the stage where we present our new proposals for interior design professionals.
This international fair is an opportunity to show a whole work process and a way of understanding design.
For us, the space in which we live transmits who we are and we understand its design as a starting point to improve the wellbeing of everyone who lives in it. It is not only aesthetics, but each choice in the process of creating a particular environment seeks not only to satisfy some needs, but to generate the best sensations in each of the occasions that we live it.
MAISON&OBJET becomes the international event that allows us to transmit
Come and meet us

19 | 23 January 2023
HALL 6 STAND C84-D83
INTERNATIONAL EVENTS WE ARE PROUD TO TAKE PART IN
MAISON&OBJET
M&O is the international design and interior design fair of reference, a meeting point for professionals in the decoration sector to learn about the latest trends. With more than 3,000 exhibitors and 60,000 unique visitors, it is an opportunity to get to know works and proposals from different places, in different styles.
For us it is a challenge to participate and to see how well received our designs are beyond our borders. We will be delighted to present our latest catalogue and make a first launch of our new designs for the year 2023.
MAISON&OBJET
See you in the next edition

19 | 23 January 2023
HALL 6 STAND C84-D83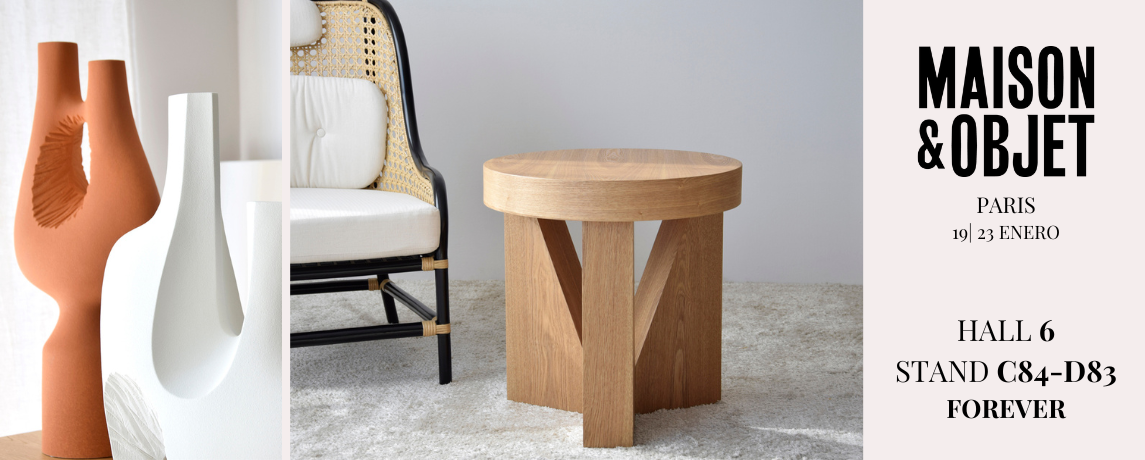 INTERGIFT
INTERGIFT is the leading trade fair in the decoration sector in Spain, with a wide and diverse range of products and trends. More than 78 years of history guarantee the professionalism of these events where you can discover new ideas and a wide variety of products and styles.
INTERGIFT is like our second home, for more than 25 years we have been present in its two annual editions and it has become the perfect showcase to present our style, our decoration and furniture pieces and to grow our brand.
INTERGIFT
See you in the next edition

1 | 5 February 2023
STAND 3C02
WHICH INTERIOR DESIGN EVENT WILL WE BE ATTENDING IN THE FUTURE?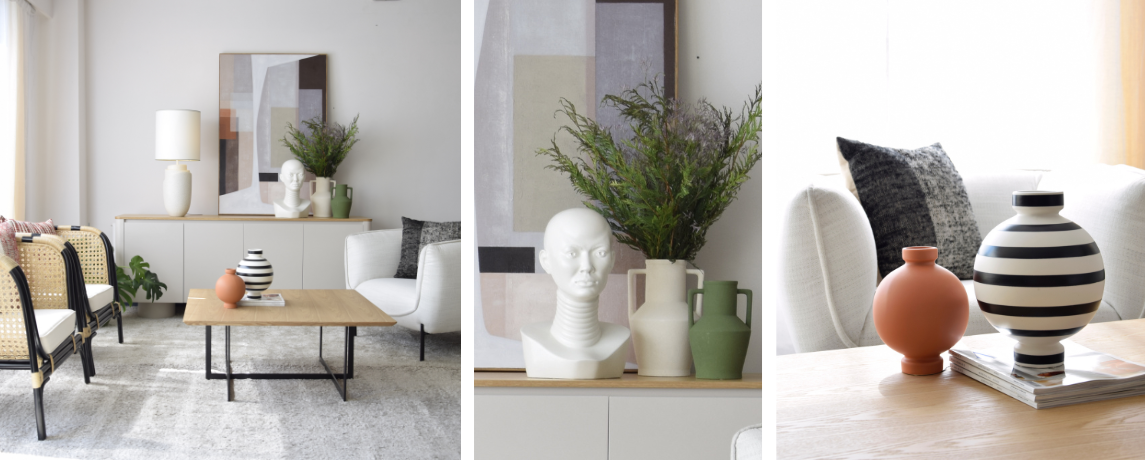 MAISON&OBJET

19| 23 JANUARY 2023
HALL 6 STAND C84-D83
Once again we will be part of this event with all our enthusiasm.
We will surprise you!
WE WANT TO SHOW YOU OUR NEW PRODUCTS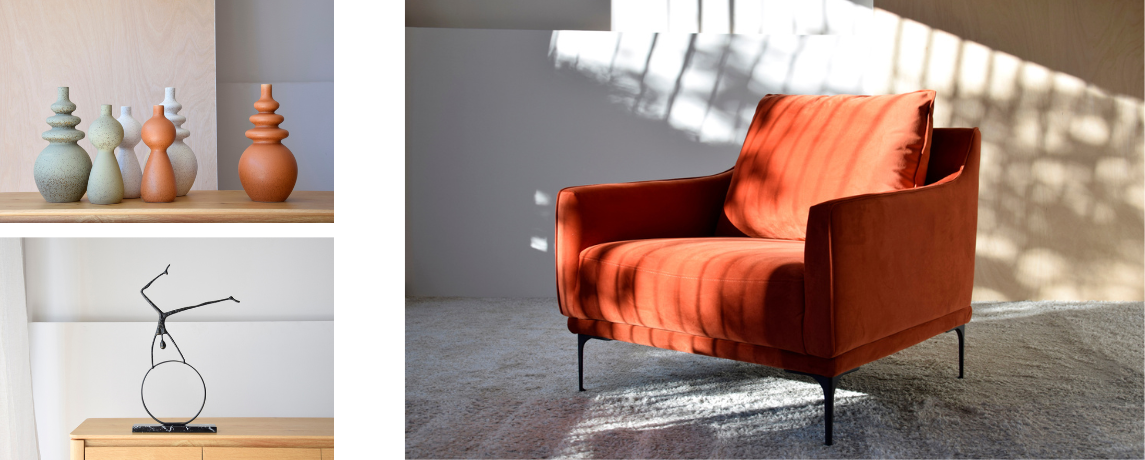 INTERGIFT
1 | 5 FEBRUARY 
HALL 3 STAND 3C02
For us, trade fairs are the places where we showcase the work of a whole team; where we meet and get to know each other, not only by email or telephone, but it is an opportunity to greet each other, chat and transmit our constant involvement in everything we do.
The product design, the staging, the attention to our customers... everything is part of our essence and we want you to get to know it.
We hope that the new collections we will be presenting at Intergift February 2023 will form part of your designs.
DISCOVER
OUR NOVELTIES