Rattan Collection
By VP Interiorismo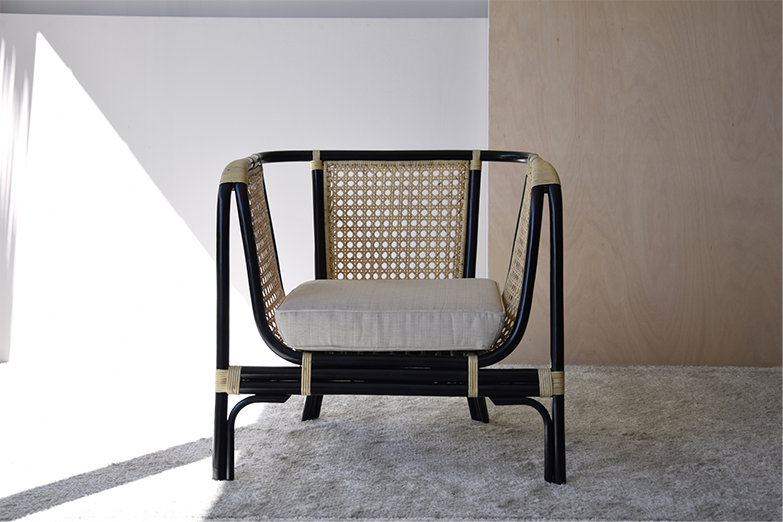 RATTAN ARMCHAIR ARTESEAN CRAFTSMANSHIP AND AVANT-GARDE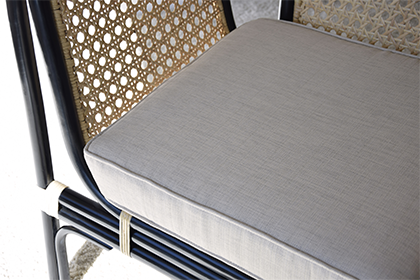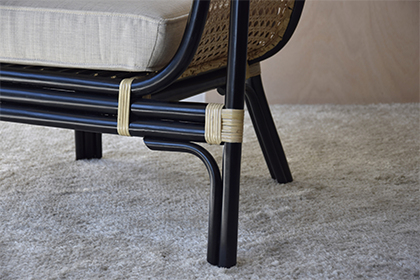 Three elements of the collection, which move between handcrafted production and the formal trend, not only solve a need but also arouse an emotion.
Colour, detail, dimension, functionality and natural material are the starting point of our work:
Black for its sophistication.
The effective details that give each piece its own personality.
The dimension because it marks a balance.
Functionality, without it we would not understand the design.
Natural material, Rattan: flexible, elastic and light... understanding it makes these designs possible.
RATTAN ARMCHAIR NORDIC STYLE AND TRADITION
Sophisticated design with manual tradition based on the skill and experience of craftsmen: the rattan canes are moulded and curved with heat, and cut into strips and braided in different patterns in order to join the elements that make up this magnificent Nordic style armchair.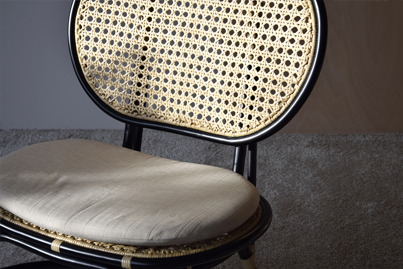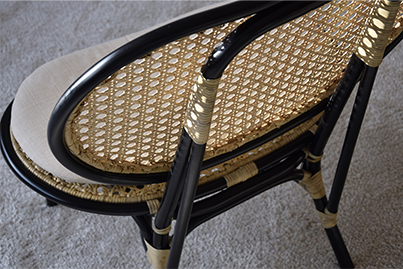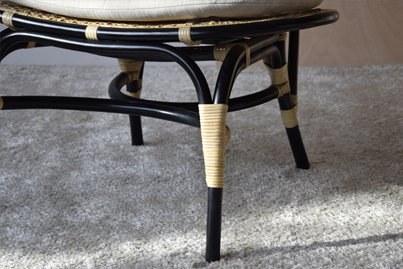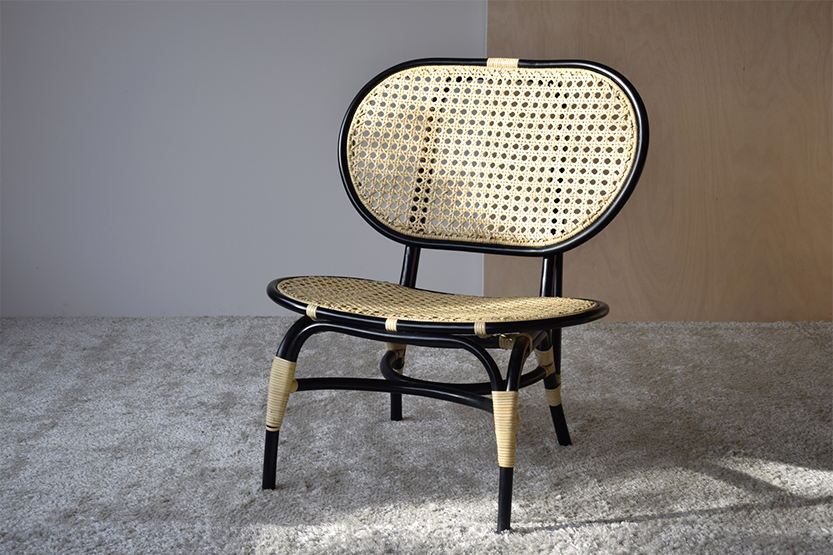 RATTAN ARMCHAIR, MEMORIES AND IDENTITY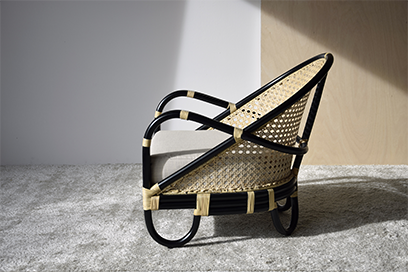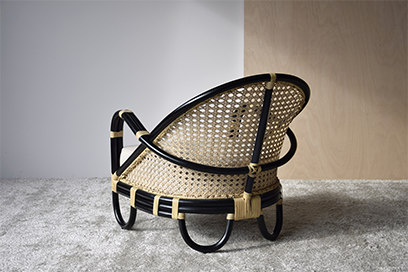 Elegant, cosmopolitan and with its own identity. Design of childhood memories from a modern perspective.
The craftsmanship of its execution together with the strength of colour and contrast, together with a design where the superfluous does not exist, leaving the essence, perfectly represents the balance between function and aesthetics that we constantly seek at VP.